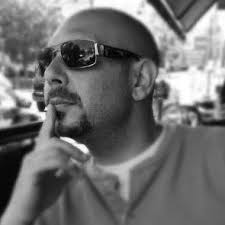 Ethan Bloomfield, Chief Growth Hacker and Member of the vitalfew:
Ethan has lead companies through the entire business cycle from concept to delivery since the dawn of the Web.
Most Recently Ethan growth hacked  www.ziprecruiter.com from 15 person lifestyle business to more than 250 and 10x the revenue in just over 2 years. From first sales effort to the build out of more than 100 reps, his efforts helped lead the company to one of the largest LA series A rounds: $63mm.
Prior to ZipRecruiter, Ethan growth hacked www.jobtarget.com from a 10 person steady growth business, to a company that now claims more than 200 and has successfully sold one of the two key business lines he helped to build.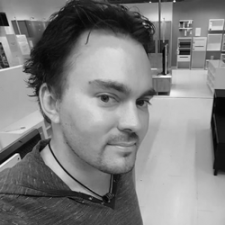 Mike Wiston, Vice President, Growth Hacker, and Member of the vitalfew:
Mike has owned, developed, and sold businesses in a variety of industries over the past decade, with his passion ultimately resting in the rapid development and execution of new technology concepts.
Most recently, as CEO of Borderland Media Group, LLC, Mike and his team developed a web solution for Association Management, automating and streamlining many of the tasks associated with memberships, events, directories, and jobs. In concert with this effort, Mike has served as the Director of Technology with both the Southern Connecticut Chapter of SHRM and the Connecticut SHRM HR Council, allowing him to provide a unique perspective to partners and clients in the Association space.
Learn more about Mikes roles, history, and projects on his LinkedIn Page or if you want to touch base quickly, send him a tweet @MikeWiston.
vitalfew: Network
vitalfew:  goes far beyond our own people. During our 20+ years of growing businesses, we have compiled an extensive network of the world's leading growth hackers. These vitalfew are available to us and our clients:
Sales Hackers
Technical Hackers
Recruitment Thought Hackers
Training/Development Thought Hackers
Executives for Hire